Sexta-feira, 27 de Junho de 2008
A série Criminal Minds  terá um convidado especial o actor Luke Perry .
Ele irá aparecer no inicio do episódio da 4 temporada da serie.
credito/credit to : TVGuide
A amiga de Paris Hilton a chamada Nicole Ritchie  vai participar na serie  Chuck.
Ela vai participar na serie como convidada especial é a sua personagem será  uma menina que foi torturado para Sarah durante a sua adolescência.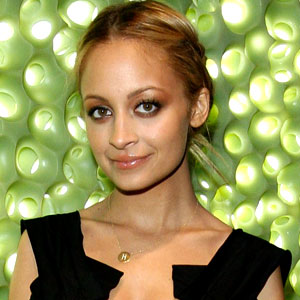 credito/credit to : E! Online
Uma das  perguntas mais fortes no final da quarta temporada de Lost, foi quando  Ben  disse que toda a gente tem de voltar para a Ilha?" Significado, que, exatamente, é que toda a gente?
 
Quando se refer a tds fala sobre  bebê Sun Ji-Yeon, que foi concebido na ilha , piloto Frank, que só parou por um período de três horas de passeio , Desmond e Walt .
credito/credito to e tb para saberem mais : E!Online
Segunda-feira, 23 de Junho de 2008
A actriz Leven Rambin vai entrar na 2 temporada da serie terminator : the sarah connor chronicles.
Sua personagem na série será de amiga e colega  de John Connor
credito/credit to :  TV Guide
O actor Michael Badalucco vai entrar na 4 temporada de Bones.
 O ator vai dar vida a um aluno recém graduados que irão trabalhar no laboratório de Brennan com a surpresa de toda a equipe médico porque ele é um homem muito idoso para ser um recém-graduado.

credito/credit to :  TV Guide